CONCERTS at the CASTLE
AVAILABLE NOW: Season Tickets for 2019! CLICK HERE
See the 2019 schedule CLICK HERE
READ the press story about 2019 CLICK HERE
SEATING PROVIDED but you might bring a seating pad for more comfort
TICKETS: TheKentuckyCastle.com/Concerts or call 859-256-0322


The structure has been an iconic image in the bluegrass for decades. The music has been an iconic part of the bluegrass since Bill Monroe walked the soil of the Commonwealth a century ago. Now, the two worlds will meet in one of the the nation's most fascinating venues of roots music in north America.
Organizers of the Troubadour Concert Series and Highbridge Spring Water have partnered with the Kentucky Castle along Versailles Road to launch a national level series of concerts that will be held in theatre-like seating, celebrating renown Bluegrass and Americana artists and their music. Yes, the famous Castle is being turned into the most elegant presentation of roots music concerts in north America …
SEE COMPLETE PRESS RELEASE HERE >>>
LEXINGTON TOURISM if you are planning a stay in Lexington while coming to a Concert at the Castle click here
WOODFORD COUNTY to explore the lovely town of Versailles click here

Thank you PNC Bank for supporting Highbridge Spring Water, the Castle Concerts and LM Communications!
TICKETS
Concerts will happen RAIN OR SHINE! ONLY $35 EACH FOR ALL PERFORMANCES online TheKentuckyCastle.com/Concerts or by phone 859-256-0322
​CONCERT ONLY : $35 per person Concert and Dinner: $95 per person … Concerts begin at 7:30PM
LOCATION: The Kentucky Castle, 230 Pisgah Pike (Versailles RD) Versailles, KY 40383 MAP click here
WEBSITE: TheKentuckyCastle.com
TO BOOK A ROOM (yes, at the Castle!) or QUESTIONS, PHONE:  Castle office 859-256-0322
SCHEDULE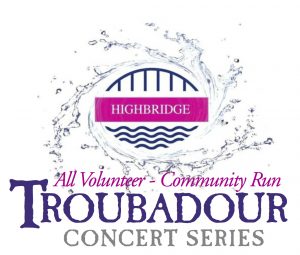 MAY 31 2018  7:30PM … JOHN McEUEN is a Grammy winner, founding member of Nitty Gritty Dirt Band and Banjo Hall of Fame inductee. For a half century he toured the world with the Nitty Gritty Dirt Band as was the driving influence behind the band's iconic release of the "Will The Circle Be Unbroken" album. A multi-instrumentalist known as the "String Wizard" McEuen puts on a dazzling show unlike many others. BUY TICKETS click here
_
JUNE 7 2018   7:30PM …  JERRY DOUGLAS
Multi-Grammy winner, member of Alison Krauss and Union Station, founding member of 2x IBMA Entertainer of the Year with Earls of Leicester JERRY DOUGLAS will blow the roof off the Castle with his mesmerizing Dobro concert. BUY TICKETS click here
_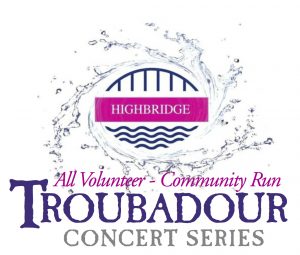 JULY 12 2018   7:30PM …  KRUGER BROTHERS is a trio of musicians originally from Switzerland who fell in love with American roots and bluegrass music. The trio consists of Jens Kruger (banjo, harmony vocals), Uwe Kruger (guitar, lead and harmony vocals) and Joel Landsberg (bass, harmony vocals). They are considered among the best, fastest and most prolific of the bluegrass world and, as befits a castle concert, dip into classical music as well. BUY TICKETS click here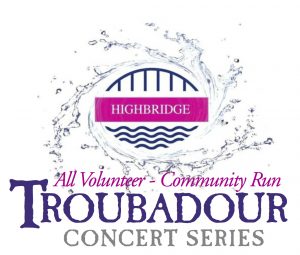 AUG 9 2018  7:30PM … RIDERS IN THE SKY are called America's favorite cowboys for good reason: the Grammy winning string band are  members of the Grand Ole Opry and have written and performed music for major motion pictures, including "Woody's Roundup" from Toy Story 2 and Pixar's short film, For the Birds. The band is considered one of America's premier string bands. BUY TICKETS click here
_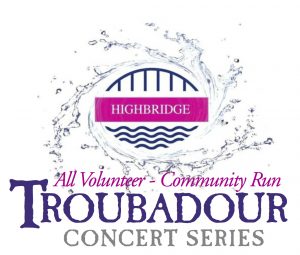 AUG 23 2018  7:30PM … DOYLE LAWSON and QUICKSILVER is a traditional bluegrass master. Grammy winner Lawson was inducted into the International Bluegrass Music Hall of Fame in 2012 and the band is one of the most revered in the bluegrass world and are 7-time winners of IBMA's Vocal Group of the Year. BUY TICKETS click here

_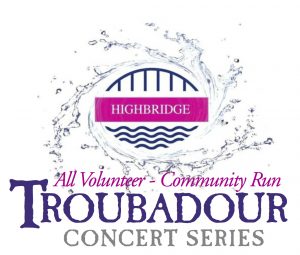 SEPT 20 2018   7:30PM … Legendary singer/songwriter DARRELL SCOTT is a roots and bluegrass legend. He became one of the more successful country songwriters of the late '90s and early 2000s, placing songs with the biggest names in country music, including several major chart hits. Garth Brooks, the Dixie Chicks, Tim McGraw, Faith Hill, and many others recorded his work. His song Harlan has become a classic. BUY TICKETS click here
_
Just Added!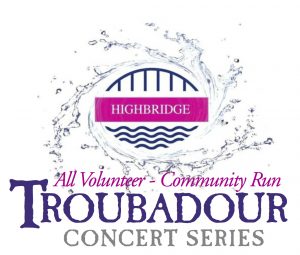 OCT 18 2018   7:30PM … Legendary singer/songwriter DAN TYMINSKI!  He's one of the most recognizable voices in acoustic music. member Alison Krauss and Union Station, the voice of "Man of Constant Sorrow," which was featured in the movie O Brother, Where Art Thou? and won the 2001 CMA award for best single as well as a Grammy Award movie's Soggy Bottom Boys) All total, Dan has won 14 Grammy awards … BUY TICKETS click here