Concerts as refreshing as cool water from a mountain spring!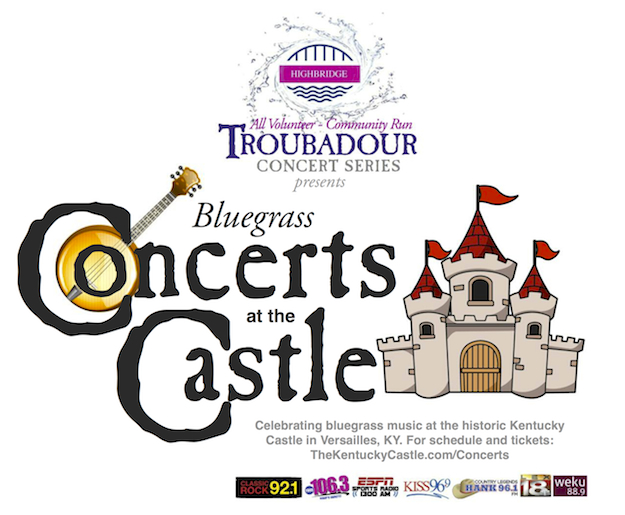 Click here for details about the Bluegrass Concert Series at the Castle in Versailles, KY
Riders in the Sky at the Castle August 9!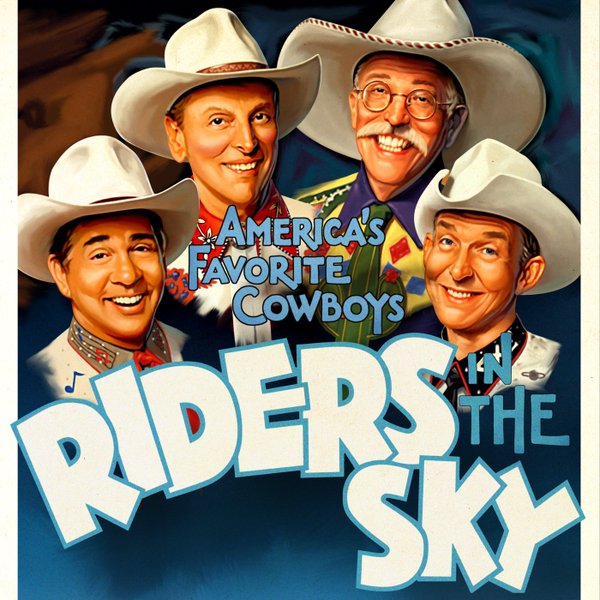 TICKETS: online TheKentuckyCastle.com/Concerts or by phone 859-256-0322

CONCERTS AT THE CASTLE will happen … RAIN OR SHINE!
The Troubadour Concert Series is made possible because of Highbridge Springs Water – refreshing, clean and healthy from deep in the mountain in Wilmore, Ky. Our concerts are held at beautiful venues in Lexington, Ky. For information about Lexington: VisitLEX.com
_
_