Concerts as refreshing as cool water from a mountain spring!
Coming Wed March 14 & 15, 2019
TWO SHOWS – TWO NIGHTS – 7:30PM SHOWTIMES
BLACKBERRY SMOKE
LEXINGTON OPERA HOUSE
PUBLIC Tickets ON SALE NOW
For tickets call the Rupp Box Office 859-233-3535 or Ticketmaster.com
Watch a YOUTUBE clip:
Blackberry Smoke comes to Lexington as part of their "Break It Down Tour," the band's first-ever acoustic tour. The newly announced shows celebrate the release of Blackberry Smoke's new acoustic EP, The Southern Ground Sessions, which was released last fall.
Blackberry Smoke is Charlie Starr (vocals, guitar), Richard Turner (bass, vocals), Brit Turner (drums), Paul Jackson (guitar, vocals), and Brandon Still (keyboards). Since their debut in 2004, the band has independently released six full-length records and has toured relentlessly, building a strong and loyal community of fans. In addition to their work as musicians, Blackberry Smoke remains committed to charitable work and has raised nearly $200,000 benefiting children's cancer research.
Fans of Lynyrd Skynyrd, Gov't Mule, Grateful Dead and more will love the premier concert of Blackberry Smoke in Lexington.
Blackberry Smoke has evolved from rough-edged club act to arena-ready rock 'n' roll juggernauts, while steadily extending and expanding the Southern rock tradition. Since the group's formation in 2000, the band has never shied away from hard work, playing more than 250 shows a year and building an ever-expanding audience on the strength of its live shows. In addition to winning fans and friends through out the United States, they've toured Europe multiple times and performed for the first time ever in Australia to sold-out crowds. Along the way, Blackberry Smoke has found time to record a handful of independent releases, including the albums Bad Luck Ain't No Crime, Little Piece of Dixie and The Whippoorwill, plus a pair of EPs, the concert DVD "Live at the Georgia Theatre," the live CD/DVD set Leave A Scar and their latest project Holding All the Roses, the first album the band feels properly captured their musical essence. Additionally, the band has had songs featured in movie and video game soundtracks, including EA Sports' Madden NFL 16, performed on The Tonight Show with Jay Leno and Conan and toured with and befriended idols such as The Marshall Tucker Band, ZZ Top, and Lynyrd Skynyrd.
Coming Wed March 20, 2019
Los Lonely Boys
Rock'n'Roll Party!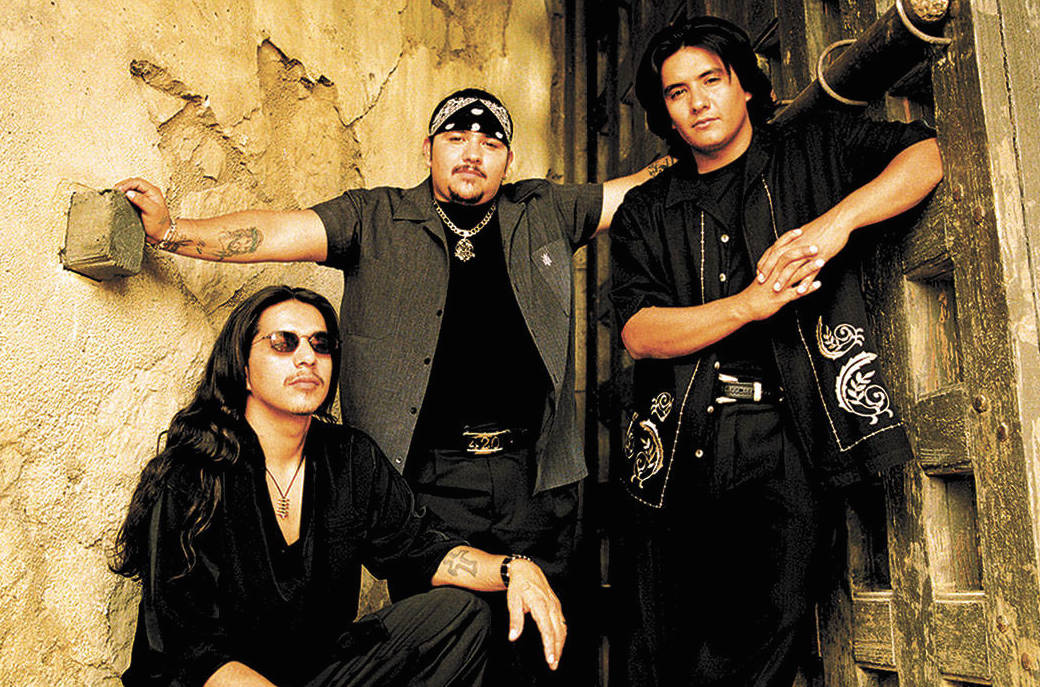 Tickets: call 859-280-2218

Hailing from San Angelo, Texas, Los Lonely Boys are a sibling trio whose music draws equally from rock, blues, Tex-Mex, conjunto, and tejano. Such a combination is shaped by the band's three brothers: guitarist Henry Garza, bassist JoJo Garza, and drummer Ringo Garza, Jr.
The boys recorded their debut album, at Willie Nelson's Pedernales studio in Austin with Nelson sitting in. Epic Records picked the album up for major-label distribution, resulting in a high chart placement for the album's lead single, "Heaven," as well as a Grammy Award for Best Pop Performance the following year.
WATCH A YOUTUBE CLIP of "Heaven": CLICK HERE
TICKETS: online TheKentuckyCastle.com/Concerts or by phone 859-256-0322

CONCERTS AT THE CASTLE will happen … RAIN OR SHINE!
SEASON TICKETS for ALL TEN CONCERTS for the amazing 2019 season available NOW … click here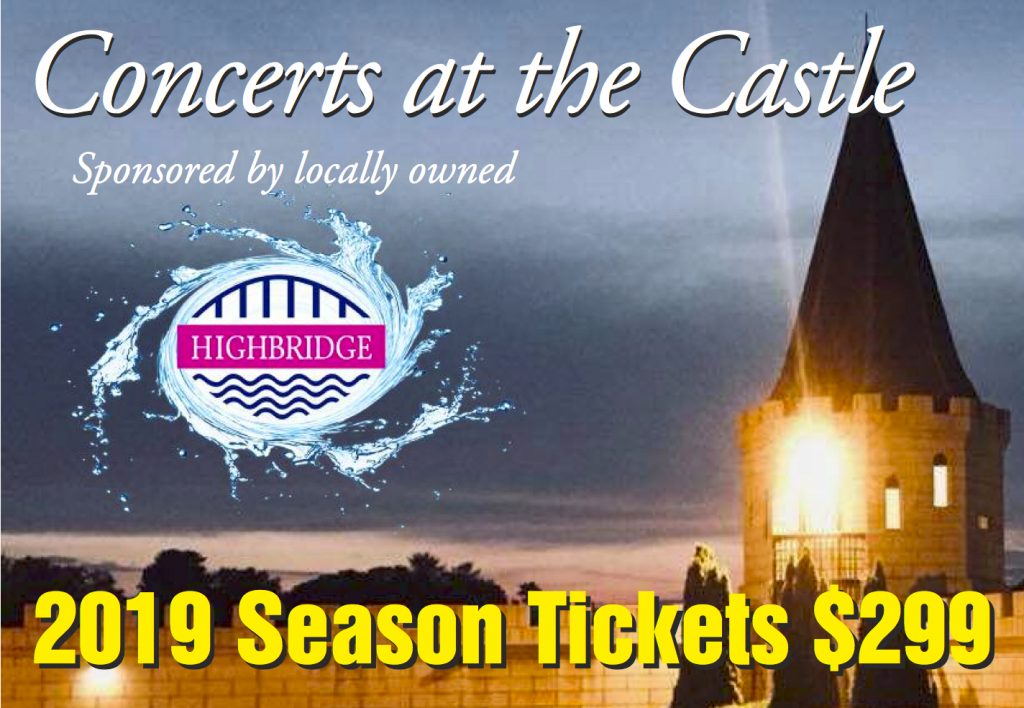 _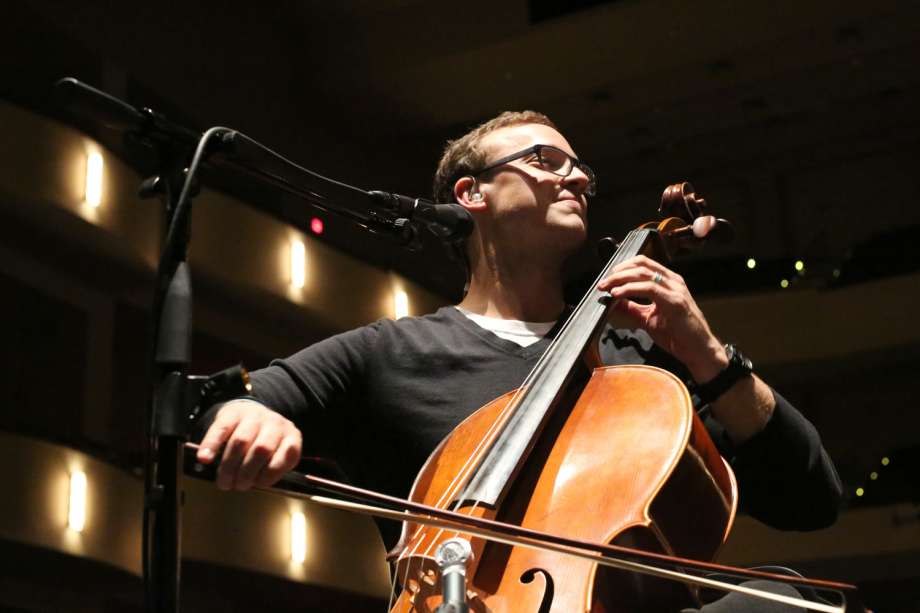 CASTLE … May 16 BEN SOLLEE and Kentucky Native GET TICKETS
Ben Sollee, truly Kentucky bred and Kentucky proud, has virtually reintroduced and re-energized the cello since his early beginning as the house cellist for the WoodSongs Old-Time Radio Hour. He has since toured world-wide with Otis Taylor, Abigail Washburn and Bela Fleck as a member of the Sparrow Quartet as well as his own albums and composition releases. Kentucky Native includes violinist Julian Pinelli, banjo master Bennett Sullivan and Jordon Ellis on percussion.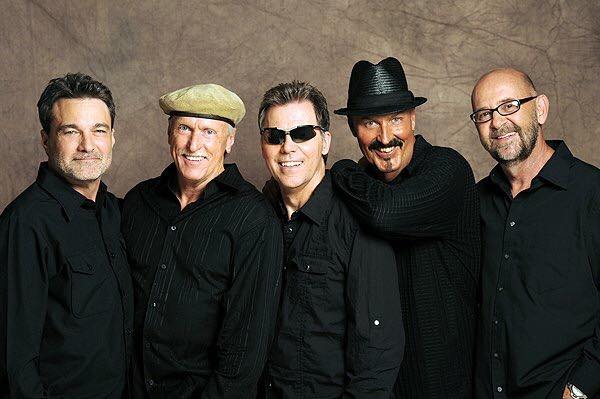 CASTLE … June 13 EXILE GET TICKETS
Kentucky Hall of Fame EXILE will be singing all the hits plus more at the Castle. JP and Sonny have been awarded the BMI Million-Air Award getting 11 million radio plays of "The Closer You Get," "She's A Miracle," "Give Me One More Chance," and "Beautiful Mess." Beginning with "I Want To Kiss You All Over" they are arguable the most popular and beloved of Kentucky's musicians
July 11 THE GRASCALS GET TICKETS
One of the most energetic and popular bluegrass bands in the nation, The Grascals, including Terry Eldredge on guitar and Kristin Scott Benson on banjo, have performed on the Grand Ole Opry and stages and festivals across America.
July 25 LEROY TROY & THE TENNESSEE MAFIA JUG BAND GET TICKETS
One of the most entertaining bands in bluegrass … Brilliant, funny, Grand Ole Opry performers as seen often on the Marty Stuart Show on RFD-TV, Leroy performs in the long shadow of Uncle Dave Macon, String Bean and Grandpa Jones.
Aug 15 THE FARM HANDS GET TICKETS
One of the best in Bluegrass Music! The band has garnered over 60 NATIONAL AWARDS AND NOMINATIONS and has won an unprecedented 24 major awards including 2018 bluegrass BAND OF THE YEAR.
Aug 29 ALISON BROWN QUARTET GET TICKETS
Alison made her name as a virtuosic instrumentalist and as an accomplished composer that earned plenty of comparisons to Béla Fleck and David Grisman. Brown began playing the banjo before reaching her teens, winning numerous contests and performing at the Grand Ole Opry.
Sept 19 ROB ICKES & TREY HENSLEY GET TICKETS
Rob Ickes is an instrumental giant, founding member of BLUEHIGHWAY and being awarded the prestigious DOBRO PLAYER OF THE YEAR from the IBMA over 15 times. Trey is a powerful guitarist and songwriter. Together they present a musical and often volcanic display of musicianship in one ofthe most talked about concerts of the year.
Oct 3 TRAVELIN' McCOURYS GET TICKETS
Among the most awarded musicians in the world of bluegrass, the band is composed of brothers Ronnie McCoury and Rob McCoury, plus Alan Bartram, Jason Carter, and Cody Kilby, and was formed out of the Del McCoury Band. Jason Carter is a 5-time IBMA Fiddle Player of the Year, Ronnie is an 8-time Mandolin Player of the Year.
_
Oct 17 OVER THE RHINE GET TICKETS
When you listen to Over the Rhine, the supremely talented wife-husband duo of Karin Bergquist and Linford Detweiler, you quickly fall under the spell of Karin's compelling voice, ethereal and earthy at once, and then you notice their subtle, satisfying arrangements, all the instruments so exquisitely balanced, and finally the lines of the songs start hitting you. Paste Magazine praises their "lovely, heartbreaking, and ultimately uplifting musical mosaic." The Washington Post applauds their "understated, country-tinged charm." The Wall Street Journal describes their album, Meet Me at the Edge of the World, as "subtle and elegant, with airy musical arrangements and breathtaking vocal harmonies that fit the title of the album."
_
Oct 24 TIM O'BRIEN GET TICKETS
Multi-instrumentalist, multi-award winner, one of the spearheads of contemporary bluegrass. and co-founder and lead vocalist of the legendary band Hot Rize. One of the best of the BEST!
Some dates subject to change. Concerts will be on the roof or on the Castle grounds.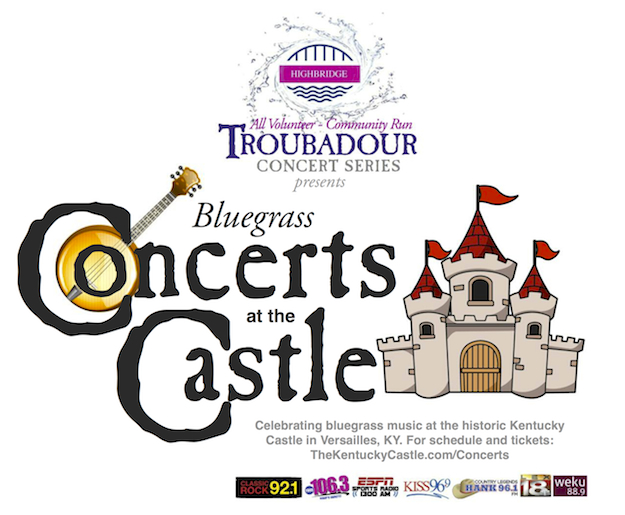 Thank you PNC Bank for supporting Highbridge Spring Water, the Castle Concerts and the stations of LM Communications!
_
Here's just some of the 364 artists we've presented:
Gov't Mule • Michael McDonald • Hot Rize • Gregg Allman • Warren Haynes • Billy Gibbons (ZZ TOP) • Chris Isaak • Earls of Leicester • Weird Al Yoncovik • Trombone Shorty • Indigo Girls • Jonny Lang • Patty Griffin • Suzanne Vega • Leo Kottke • Emmy Lou Harris • Judy Collins • Leon Russell • Gordon Lightfoot • Nanci Griffith• Shawn Colvin • Merle Haggard • Steve Earle • John Hiatt • Arlo Guthrie • Steve Wariner • David Gates • Kris Kristofferson • Marty Stuart • Nitty Gritty Dirt Band • Taj Mahal • John Prine • Michelle Shocked • Dave Brubeck •Jjmmy Dale Gilmore • Alison Krauss & Union Station • Tony Rice Unit • Waylon Jennings • Warren Zevon • Little Feat • Townes Van Zandt • Roger McGuinn • The Mavericks • Don McLean • Chet Atkins • Richard Thompson • Bruce Cockburn • Leon Redbone • Billy Dean • Marty Stuart • Richie Havens • Michael Hedges • Del McCoury Band • Bela Fleck and the Flectones • Bela Fleck, Edgar Meyer & Mike Marshall • Tony Rice, Peter Rowan & Tim O'Brien • Jerry Douglas BandRosanne Cash • Kathy Mattea • Patty Loveless • Sam Bush and the Sam Bush Band • Kathy Mattea • Rosanne Cash • Norman Blake • Rickie Lee Jones • Nickel Creek • BB King • Ralph Stanley • Bruce Hornsby • Cowboy Junkies • Robert Cray Band • Lady Smith Black Mambazo • Vonda Shepard • Beausoleiel • JJ Cale • Blind Boys of Alabama • Michael Martin Murphy 8 Todd Rundgren • Gillian Welch & David Rawlings • The Neville Brothers • Joan Armatrading • Los Lobos • Shelby Lynne • Patty Loveless • Riders In The Sky • Bruce Cockburn • Don McLean • George Clinton and the Parliment Funkadelic • Dr. John • The Avett Brothers • Emmylou Harris • Randy Newman • Steve Martin and the Steep Canyon Rangers • Peter Frampton • Brian Wilson * Pat Benetar• The Time Jumpers • Buddy Guy • Lyle Lovett and his Large Band • Stephen Stills and THE RIDES • BB King *
The Troubadour Concert Series is made possible because of Highbridge Springs Water – refreshing, clean and healthy from deep in the mountain in Wilmore, Ky. Our concerts are held at beautiful venues in Lexington, Ky. For information about Lexington: VisitLEX.com
_

_