Concerts as refreshing as cool water from a mountain spring!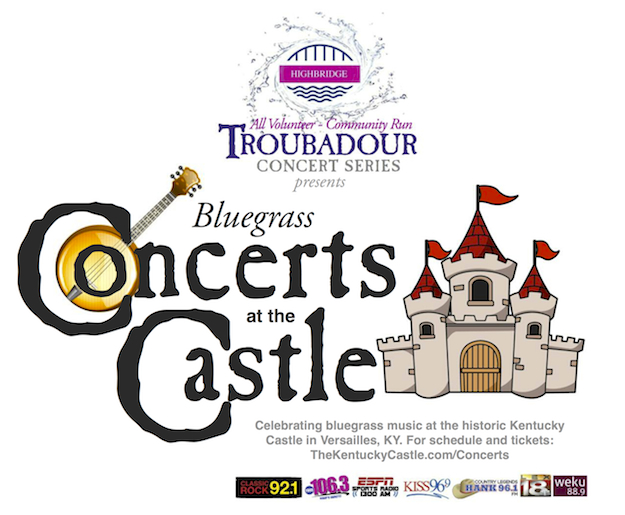 Here's just some of the 364 artists we've presented:
Gov't Mule • Michael McDonald • Hot Rize • Gregg Allman • Warren Haynes • Billy Gibbons (ZZ TOP) • Chris Isaak • Earls of Leicester • Weird Al Yoncovik • Trombone Shorty • Indigo Girls • Jonny Lang • Patty Griffin • Suzanne Vega • Leo Kottke • Emmy Lou Harris • Judy Collins • Leon Russell • Gordon Lightfoot • Nanci Griffith• Shawn Colvin • Merle Haggard • Steve Earle • John Hiatt • Arlo Guthrie • Steve Wariner • David Gates • Kris Kristofferson • Marty Stuart • Nitty Gritty Dirt Band • Taj Mahal • John Prine • Michelle Shocked • Dave Brubeck •Jjmmy Dale Gilmore • Alison Krauss & Union Station • Tony Rice Unit • Waylon Jennings • Warren Zevon • Little Feat • Townes Van Zandt • Roger McGuinn • The Mavericks • Don McLean • Chet Atkins • Richard Thompson • Bruce Cockburn • Leon Redbone • Billy Dean • Marty Stuart • Richie Havens • Michael Hedges • Del McCoury Band • Bela Fleck and the Flectones • Bela Fleck, Edgar Meyer & Mike Marshall • Tony Rice, Peter Rowan & Tim O'Brien • Jerry Douglas BandRosanne Cash • Kathy Mattea • Patty Loveless • Sam Bush and the Sam Bush Band • Kathy Mattea • Rosanne Cash • Norman Blake • Rickie Lee Jones • Nickel Creek • BB King • Ralph Stanley • Bruce Hornsby • Cowboy Junkies • Robert Cray Band • Lady Smith Black Mambazo • Vonda Shepard • Beausoleiel • JJ Cale • Blind Boys of Alabama • Michael Martin Murphy 8 Todd Rundgren • Gillian Welch & David Rawlings • The Neville Brothers • Joan Armatrading • Los Lobos • Shelby Lynne • Patty Loveless • Riders In The Sky • Bruce Cockburn • Don McLean • George Clinton and the Parliment Funkadelic • Dr. John • The Avett Brothers • Emmylou Harris • Randy Newman • Steve Martin and the Steep Canyon Rangers • Peter Frampton • Brian Wilson * Pat Benetar• The Time Jumpers • Buddy Guy • Lyle Lovett and his Large Band • Stephen Stills and THE RIDES • BB King *
Click here for details about the Bluegrass Concert Series at the Castle in Versailles, KY
Darrel Scott September 20!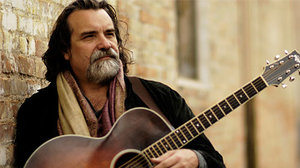 TICKETS: online TheKentuckyCastle.com/Concerts or by phone 859-256-0322

CONCERTS AT THE CASTLE will happen … RAIN OR SHINE!

Thank you PNC Bank for supporting Highbridge Spring Water, the Castle Concerts and the stations of LM Communications!
The Troubadour Concert Series is made possible because of Highbridge Springs Water – refreshing, clean and healthy from deep in the mountain in Wilmore, Ky. Our concerts are held at beautiful venues in Lexington, Ky. For information about Lexington: VisitLEX.com
_
AUG 9 2018  7:30PM … RIDERS IN THE SKY are called America's favorite cowboys for good reason: the Grammy winning string band are  members of the Grand Ole Opry and have written and performed music for major motion pictures, including "Woody's Roundup" from Toy Story 2 and Pixar's short film, For the Birds. The band is considered one of America's premier string bands. BUY TICKETS click here
_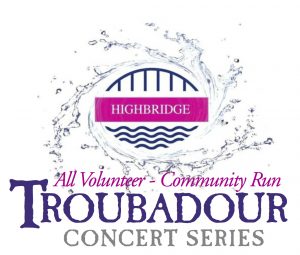 AUG 23 2018  7:30PM … DOYLE LAWSON and QUICKSILVER is a traditional bluegrass master. Grammy winner Lawson was inducted into the International Bluegrass Music Hall of Fame in 2012 and the band is one of the most revered in the bluegrass world and are 7-time winners of IBMA's Vocal Group of the Year. BUY TICKETS click here

_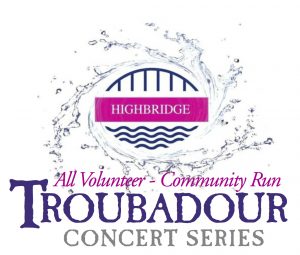 SEPT 20 2018   7:30PM … Legendary singer/songwriter DARRELL SCOTT is a roots and bluegrass legend. He became one of the more successful country songwriters of the late '90s and early 2000s, placing songs with the biggest names in country music, including several major chart hits. Garth Brooks, the Dixie Chicks, Tim McGraw, Faith Hill, and many others recorded his work. His song Harlan has become a classic. BUY TICKETS click here
_
Just Added!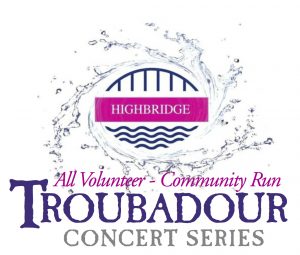 OCT 18 2018   7:30PM … Legendary singer/songwriter DAN TYMINSKI!  He's one of the most recognizable voices in acoustic music. member Alison Krauss and Union Station, the voice of "Man of Constant Sorrow," which was featured in the movie O Brother, Where Art Thou? and won the 2001 CMA award for best single as well as a Grammy Award movie's Soggy Bottom Boys) All total, Dan has won 14 Grammy awards … BUY TICKETS click here
_