Concerts as refreshing as cool water from a mountain spring!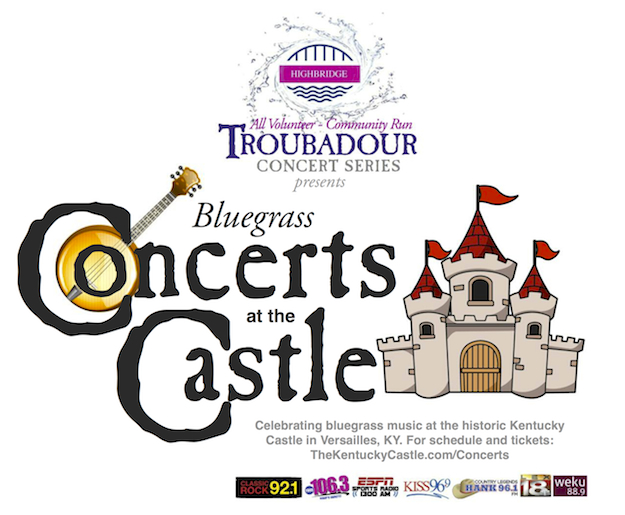 Click here for details about the Bluegrass Concert Series at the Castle in Versailles, KY
Kruger Brothers at the Castle July 12!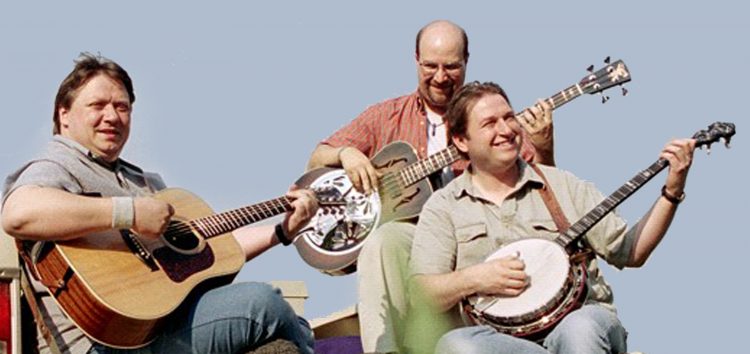 TICKETS: online TheKentuckyCastle.com/Concerts or by phone 859-256-0322

CONCERTS AT THE CASTLE will happen … RAIN OR SHINE!
The Troubadour Concert Series is made possible because of Highbridge Springs Water – refreshing, clean and healthy from deep in the mountain in Wilmore, Ky. Our concerts are held at beautiful venues in Lexington, Ky. For information about Lexington: VisitLEX.com
_
_
Trombone Shorty
and Orleans Avenue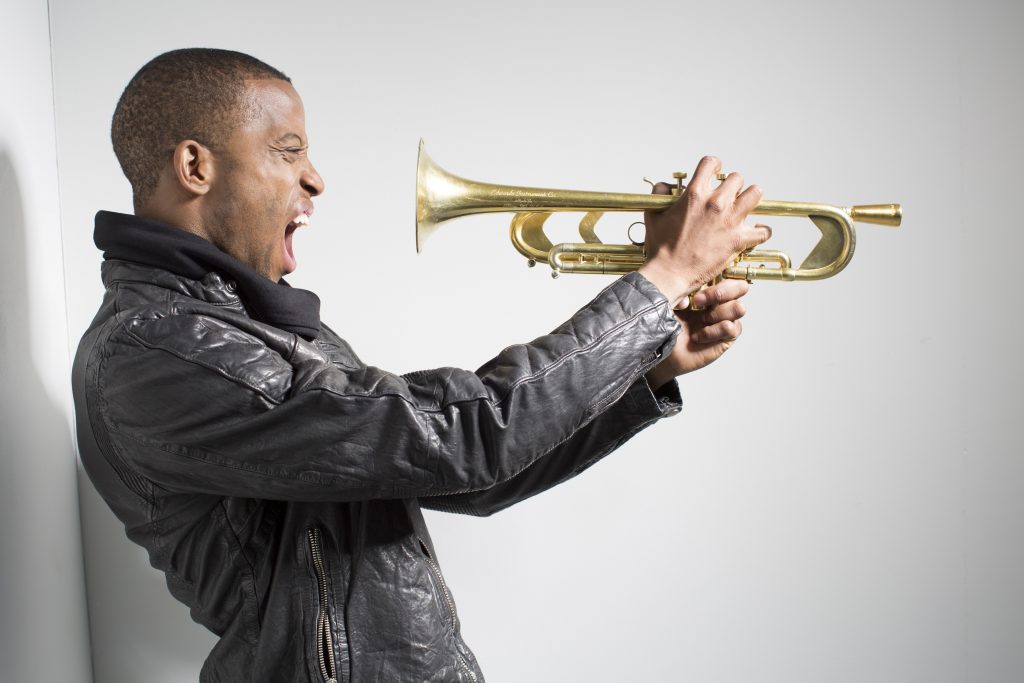 In concert Monday June 11, 2018 7:30PM
Opera House, Lexington KY
Tickets are on sale 10am FRIDAY MARCH 30
For tickets call the Rupp Box Office 859-233-3535 or Ticketmaster.com
The volunteers of the Troubadour Concert Series and Highbridge Spring Water announce the amazing Trombone Shorty coming in concert to Lexington!
New Orleans native Trombone Shorty began his career as a bandleader at the young age of six, toured internationally at age 12, and spent his teens playing with various brass bands throughout New Orleans and touring worldwide with Lenny Kravitz. He fronts funk/rock/jazz/hip-hop band Trombone Shorty & Orleans Avenue. Trombone Shorty's album For True topped Billboard Magazine's Contemporary Jazz Chart for 12 weeks. He performed at the White House in honor of Black History Month with music royalty such as B.B. King, Mick Jagger, Jeff Beck and Booker T. Jones. He received the President's Medal from Tulane University in recognition of his charitable work with the Trombone Shorty Foundation, which donates quality instruments to schools across New Orleans.
WATCH A YOUTUBE CLIP: https://www.youtube.com/watch?v=KBgMGuEf87Y
MELISSA ETHERIDGE – The Rock Show
Full Band Concert

JUNE 26 Opera House, Lexington KY
Tickets on sale now
For tickets call the Rupp Box Office 859-233-3535 or Ticketmaster.com
_