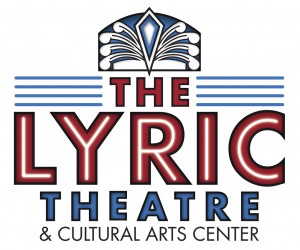 LYRIC THEATRE is a beautiful concert hall. The theatre has a complete state-of-the-art digital sound system, full lighting and 500 comfortable seats. There is plenty of parking and a great concession stand. The Lyric is also home for the weekly broadcast of the WoodSongs Old-Time Radio Hour.
Address: 300 E 3rd St, Lexington, KY 40508
Directions CLICK HERE
Visit the Lyric Theatre WEBSITE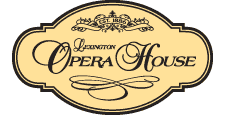 LEXINGTON OPERA HOUSE is the primary concert showcase theatre in central Kentucky. It has a grand entrance lobby, beautiful acoustics, a main theatre floor with two classic balconies. There's not a bad seat in the house.
Address:  401 W Short St Lexington, KY 40507
Visit the Opera House WEBSITE
Directions CLICK HERE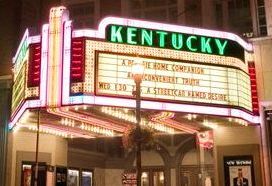 KENTUCKY THEATER was the original concert hall for the Troubadour Concert Series. The volunteers have presented everyone from Merle Haggard, Bill Monroe, Don McLean, Joan Baez to the Jayhawks in this stately venue.
Address: 214 E Main St, Lexington, KY 40507
Visit the Kentucky Theater WEBSITE
Directions CLICK HERE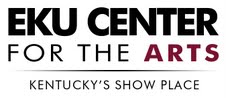 EKU CENTER for the ARTS is a brand new 2000 seat hall. We have presented Peter Frampton, Melissa Etheridge and plan on doing more concerts soon in central Kentucky's largest concert venue.
Address: 521 Lancaster Avenue Richmond, KY
Visit the EKU Center WEBSITE
Directions CLICK HERE