HIGHBRIDGE SPRING WATER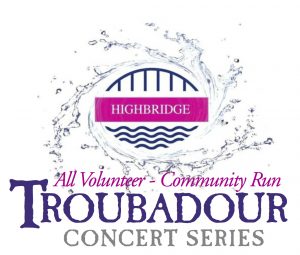 Our sponsor for the past several years are the wonderful, community minded folks at HIGHBRIDGE SPRING WATER. They make the Troubadour Concert Series possible.
Highbridge Spring water comes naturally from underground limestone springs near tiny High Bridge, located in the heart of Kentucky's famed Blue Grass region. The village gets its name from a landmark railroad bridge which is the highest (308′) over a stream in the United States. FIND OUT MORE HERE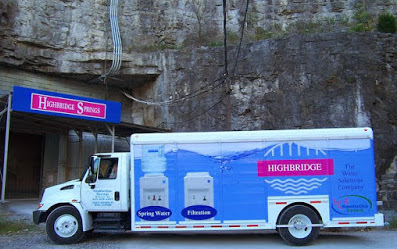 Next time you visit a store, you can support the Troubadour Concert Series by picking up Highbridge Spring Water – fresh from the limestone quarry in  Wilmore, KY.
Our MEDIA Partners are: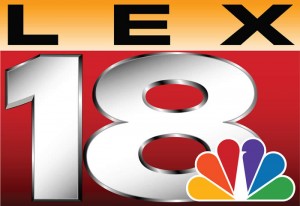 WLEX TV18 is the regional NBC affiliate. Tune in often: you will find TV commercials letting you know who is coming to the Troubadour Concert Series
_

LM COMMUNICATIONS LM Communications is a family of commercial stations headed up by Mr. Len Martin with a very community minded spirit. You will hear commercials promoting the next Troubadour Concert on stations like KISS Ninety Six Nine, Classic Rock 92 One, 96.1 THE HOUND FM, "YOUR" 106.3 FM,  107.9 THE BEAT and ESPN SPORTS RADIO 1300 AM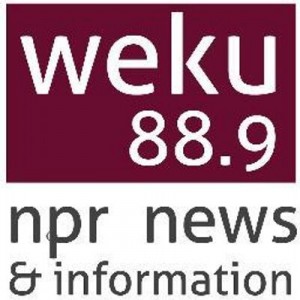 WEKU-FM is the biggest NPR station in central Kentucky with a huge signal reach and a passion for supporting the arts. They are also the global flagship station for the WoodSongs Old-Time Radio Hour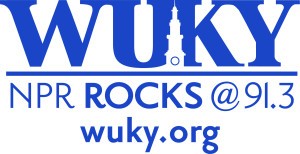 WUKY-FM is central Ky's roots music station. You'll hear many of the Troubadour artists like Keb Mo, Taj Mahal, Lucinda Williams and more played on this station. Joe Conkwright is main MC for Troubadour Concerts.
Our RESTAURANT Partners are:

DUPREE Catering is known for its world-class, award-winning food and outstanding service. For more than 30 years, Dupree Catering and Events has catered premiere events throughout Kentucky, including weddings, corporate events, fundraisers, box lunches and even upscale BBQs. As the only green-certified caterer in Kentucky, DUPREE Catering + Events can help make your next event both extraordinary and memorable. Also be sure to check out their exclusive venue The Mane on Main which sits atop the Chase Bank building with panoramic views of downtown. You can visit their websites at www.dupreecatering.com and www.themaneonmain.com.
Our SUPPORT Partners are: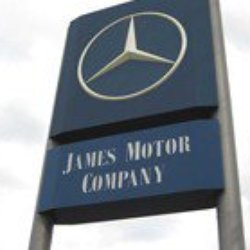 JAMES MOTOR COMPANY is central Kentucky's authorized Award winning Mercedes-Benz dealer. Browse the grand lot and find an array of new and pre-owned cars with a first-class service department. Click the photo to visit their website!
_ 
Promote your Business – Get FREE Tickets!